Expand you business potentials
Large scale taxi management software at an affordable price. Makes your business more efficient with automation that reduces your costs
New Phones Now available
Marandy's new stylish data terminal.
Prepared for the modern world
Enjoy seemless integration and ease of use
Easy and simple to use.
Future Taxi is an automated and configurable dispatch solution.
A highly compelling dispatch system equipped with fully featured passenger and drivers app that effortlessly  assimilate with  your workflow. Choice of different dispatch packages to best suit your business needs and let FutureTaxi automate the rest.
Taxi Butler does it all for you. Highly automated and efficient, customers can book a hospital appointment, doctors surgery, restaurant slots, hotel booking, supermarket shopping and more all though the system. Ability to expand and grow your business the Taxi butler booking portal not only increases sales, it increases your profitability in the marketplace as well as increasing a loyal customer base.
Future Taxi is the Dispatch for your taxi business.
#1 BOOKING AND DISPATCH SOLUTION FOR PRIVATE HIRE & TAXI INDUSTRY
With a company that has been established for over 30 years.
A Stylish, UX Friendly App, Perfect For Customers!
Fully integrated with IOS and Android, the customer app provides reliable and quick bookings and secure payments. High customer satisfaction will help you stand out from your competitors. It's never been so easy.
A Perfect App For Your Drivers
Drivers are important and keep your business running and we acknowledge that. Available on IOS and Android, friendly UX, the app best suits their needs. Intuitive dashboard, view earnings and bookings, allow to compete for jobs will keep the drivers eager and motivated.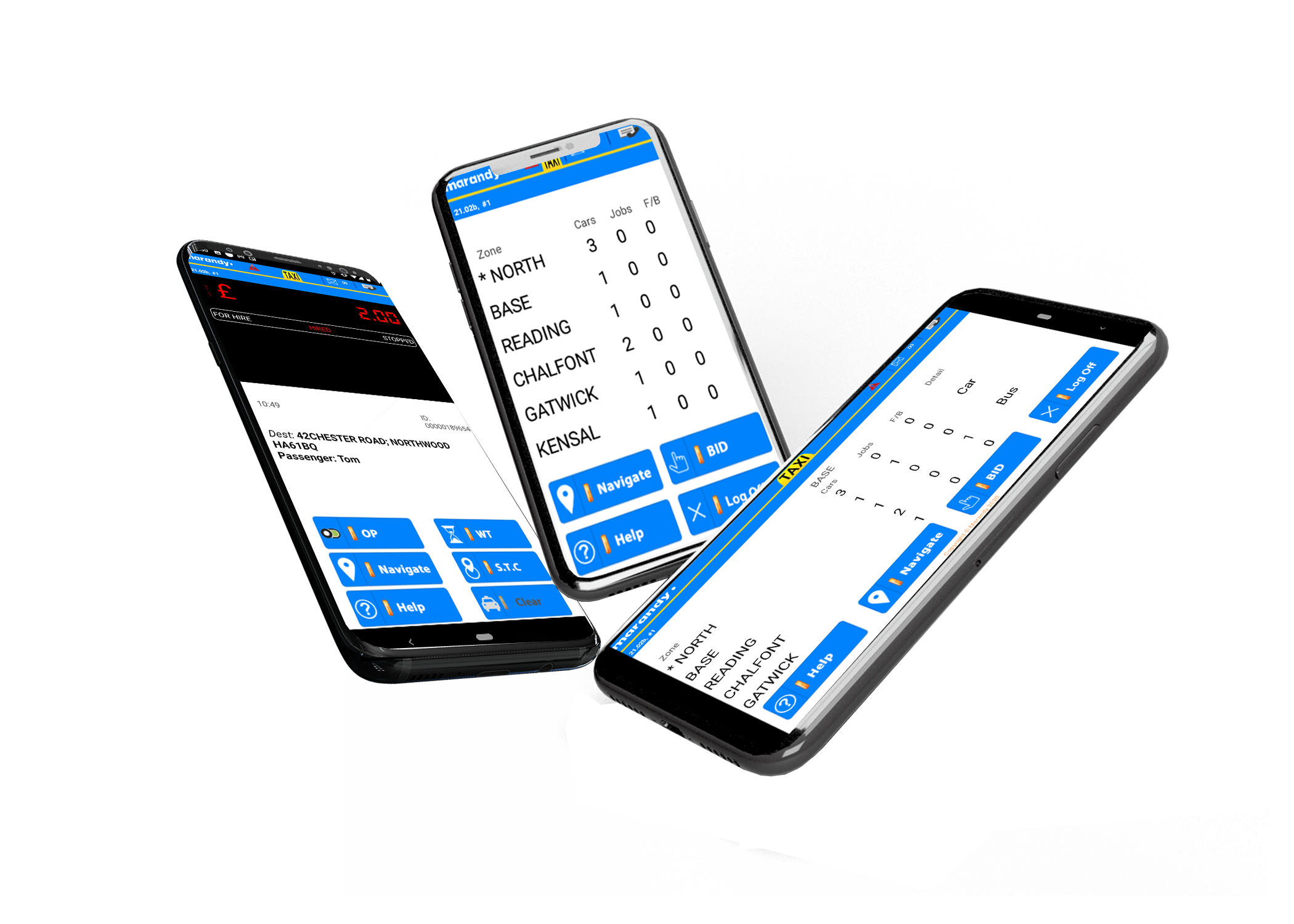 Happy Clients Means Succesful Businesses
We make sure our customers are happy and fully satisfied both big companies and small. We provide excellent 24/7 support. Please review some of the companies that have worked alongside us.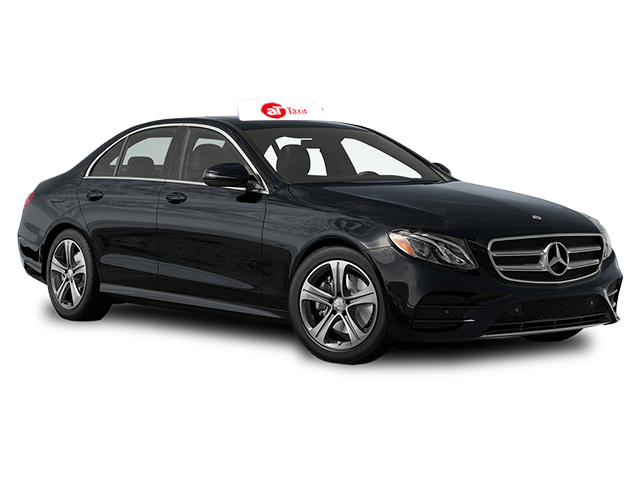 I have been a customer of Marandy for some 22 years. They have helped me become the premier company in the Highlands. Their product is solid with all the features I need to run my business and they are always available to help with any new issues or new features I would like to try. Our automation runs between 50 and 60% which I'm very happy with. Tried, tested and trusted 100%
I've been using Marandy for 6 years now since the very start of our business. Our corporate customers love the web booker which has won us a lot of new business and in turn new drivers. The drivers the fairness of the system running on automatic which is important in our business. We have become one of Aberdeen main taxi company's and part of this is down to the support and system we use. Highly recommend.
Marandy will show you how to use our system, providing a free demo and overview to give you an insentive as to why you should you our system.