Web bookers and omni-channel Solutions.
Fully automated web-booker with a fully automated process. Web-booker supports all electronic payments as well as tracking, digital receipts, fare estimates and book/pre-book.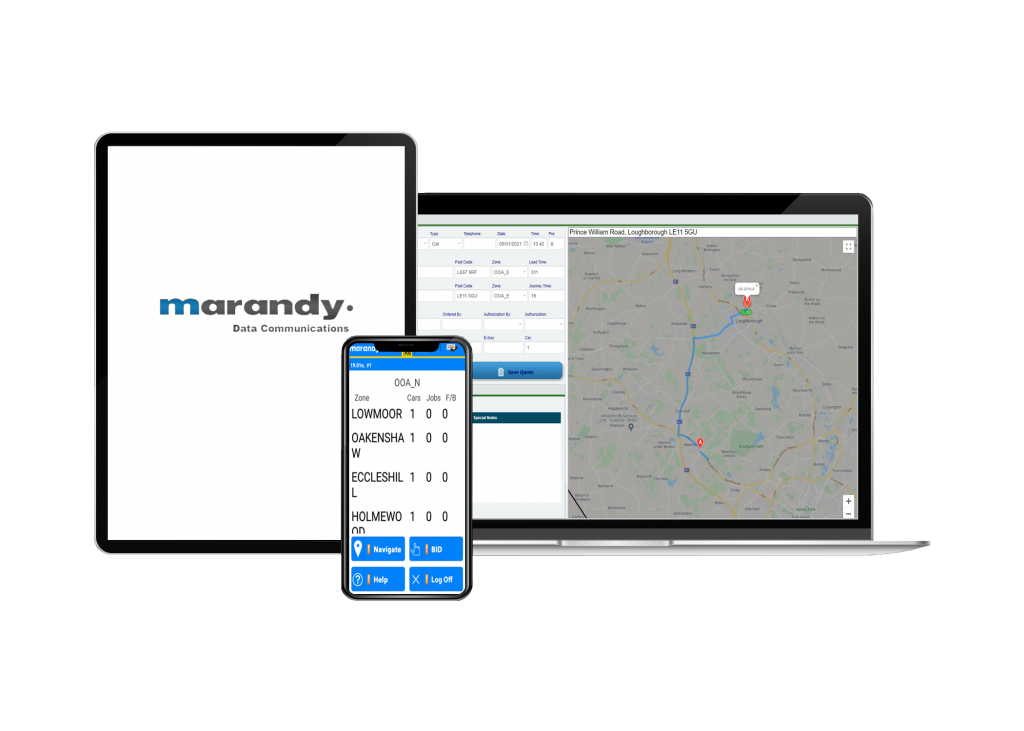 The web-booker and omnichannel are all customizable and highly optimized. Gain a wider range of customers using online bookings. 
Offers a complete IVR package to automate your taxi booking service, along with additional features to help reduce the numbers of calls needed to be handled by phone operators.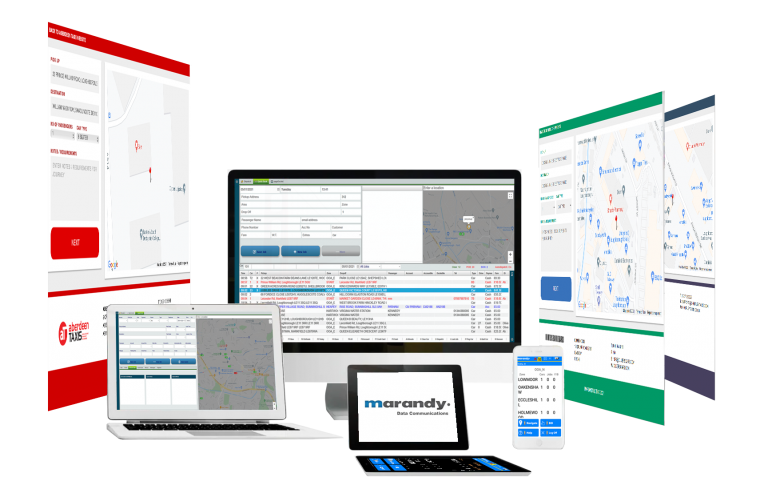 Marandy will show you how to use our system, providing a free demo and overview to give you an insentive as to why you should you our system.