Secure invoicing solutions for your business.
Invoice and manage your accounts with ease. Driver dashboards, drivers accounts and admin booker.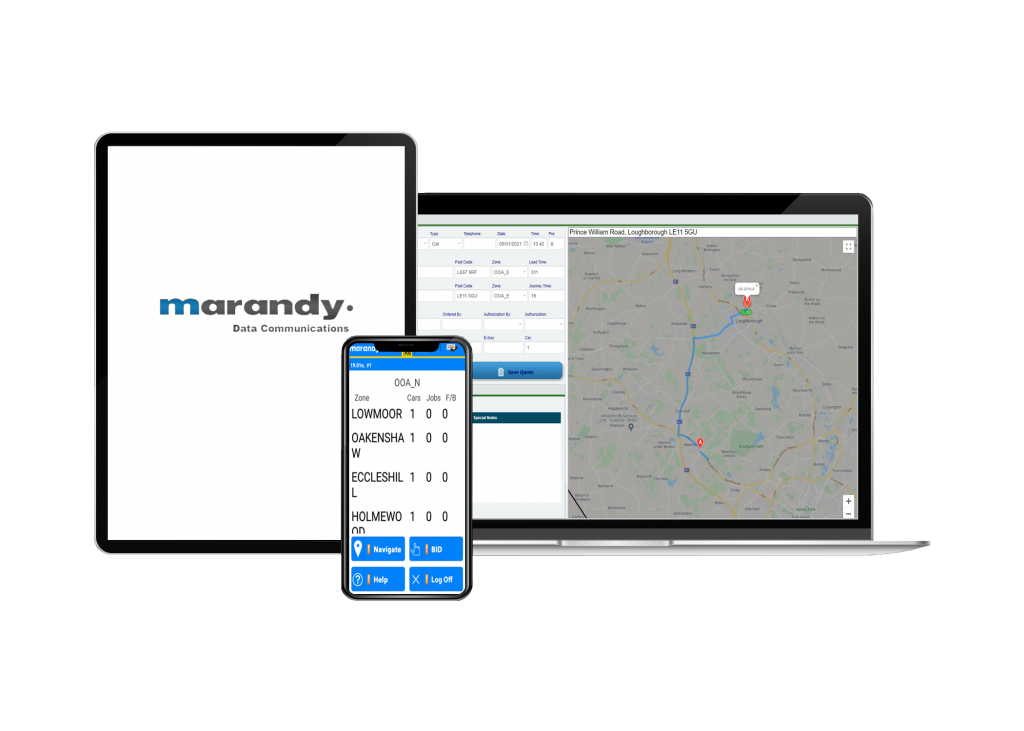 Perfect Invoice for your Taxi Company
Seamless invoice system which is easy to navigate. Organise your invoices for clients, customers and drivers, making company finances a breeze. Helps save money and track profit and ROI.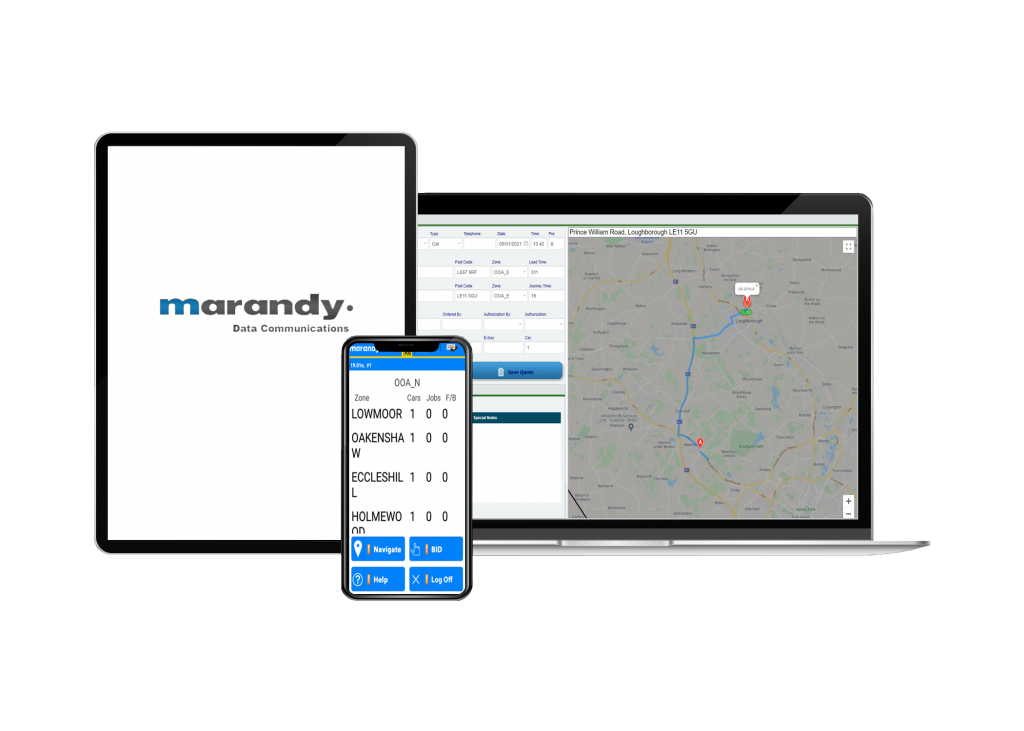 Why Use Our Invoice Solution
Our Drivers App is streamlined with the dispatch making booking jobs, and bidding easy. Many functions also included. 
Marandy will show you how to use our system, providing a free demo and overview to give you an insentive as to why you should you our system.