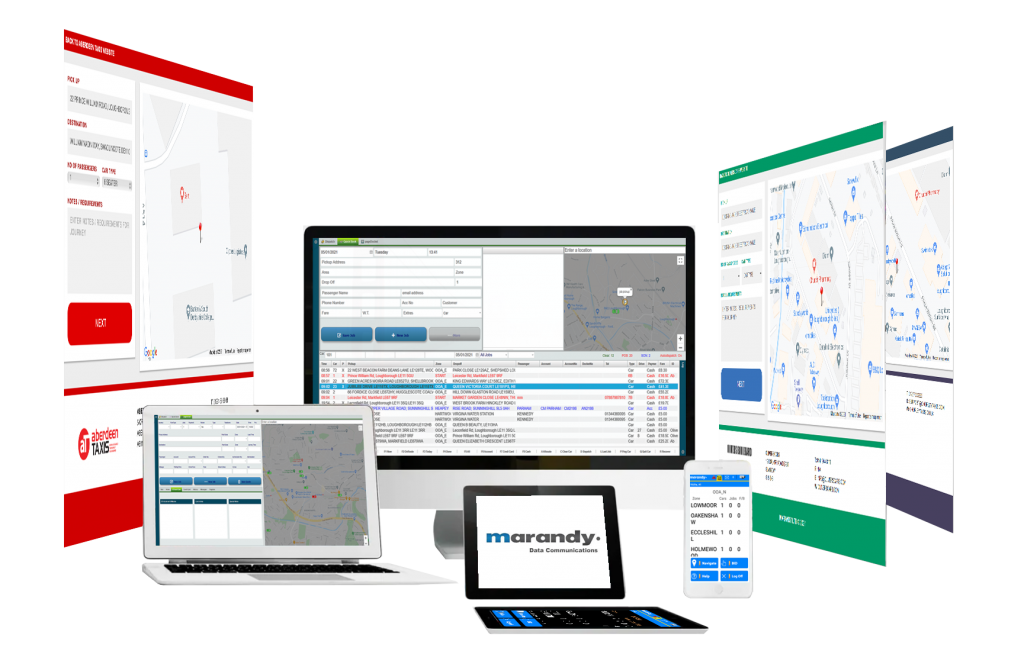 Affordable, automated, advanced Taxi Dispatch.
Fully automated, you can reduce the cost of your overhead.
We provide automated Web booking. Highly automated, fully integrated and branded the website engine fully adjusts to your existing website or as a stand-alone webpage.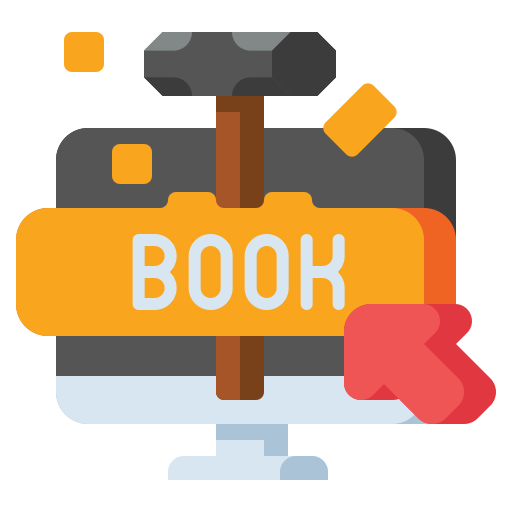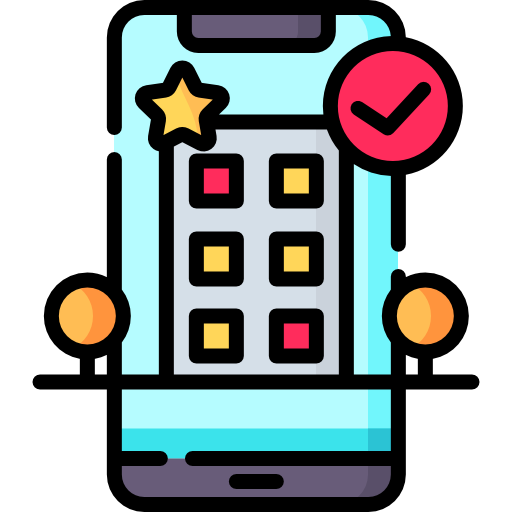 We provide automated App booking. The booking system is configurable with android and IOS devices. App booking means your customers can book a taxi or destination on the go. Hassle free and convenient it will attract and increase your customer base.
We provide automated Facebook Bookings. This is a unique feature, fully automated; customers can now book their taxi through Facebook. On Facebook there are 2.7 monthly active users, using the booking service on Facebook vastly widens your customer base. Booking through Facebook is widely appealing as it is convenient, effortless and efficient.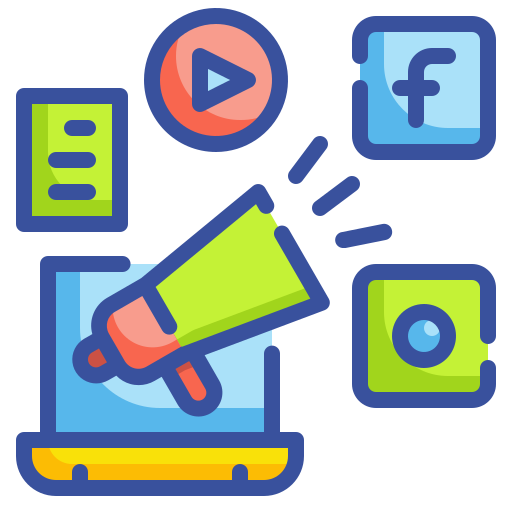 Taxi Butler does it all for you. Highly automated and efficient, customers can book a hospital appointment, doctors surgery, restaurant slots, hotel booking, supermarket shopping and more all though the system. Ability to expand and grow your business the Taxi butler booking portal not only increases sales, it increases your profitability in the marketplace as well as increasing a loyal customer base.