Intelligent automated dispatch.
Automated jobs, bookings, offers and more!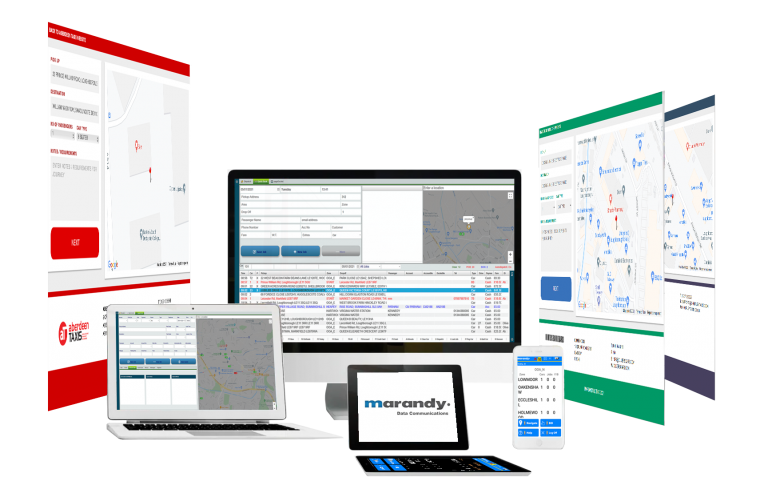 Perfect Dispatch for your Taxi Company
Automated bookings, offerings, seamless UX design, aggregated job, and more, everything is at your fingertips! Easily keep track of drivers, vehicles and clients as well as setting your own predefined rules.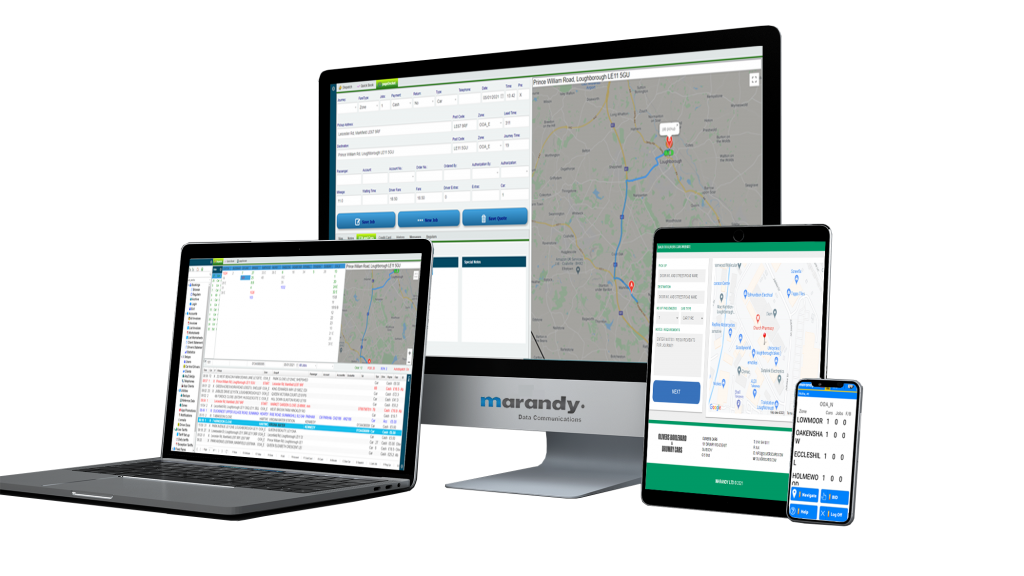 Why Use Our Dispatch Solution
Our Drivers App is streamlined with the dispatch making booking jobs, and bidding easy. Many functions also included. 
Marandy will show you how to use our system, providing a free demo and overview to give you an insentive as to why you should you our system.