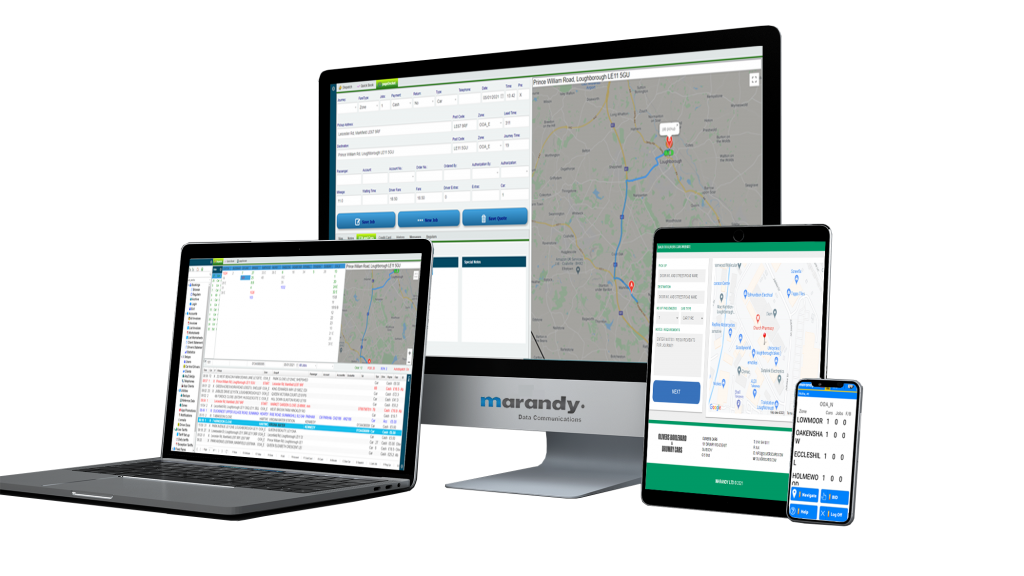 Affordable, automated, advanced taxi dispatch.
Save money on your overhead, automate jobs, automated dispatch all at your finger tips.
A Future Taxi Booking / Dispatch
Future Taxi is the perfect dispatch system for small and large taxi businesses. It utilises an intelligent dispatch engine that can be configured and automated for; recurring bookings, trips to A to B, complex bookings as well as multiple pickups and drop offs. If you want a highly efficient and reliable taxi system, Future taxis is for you.
More Reasons to Choose us