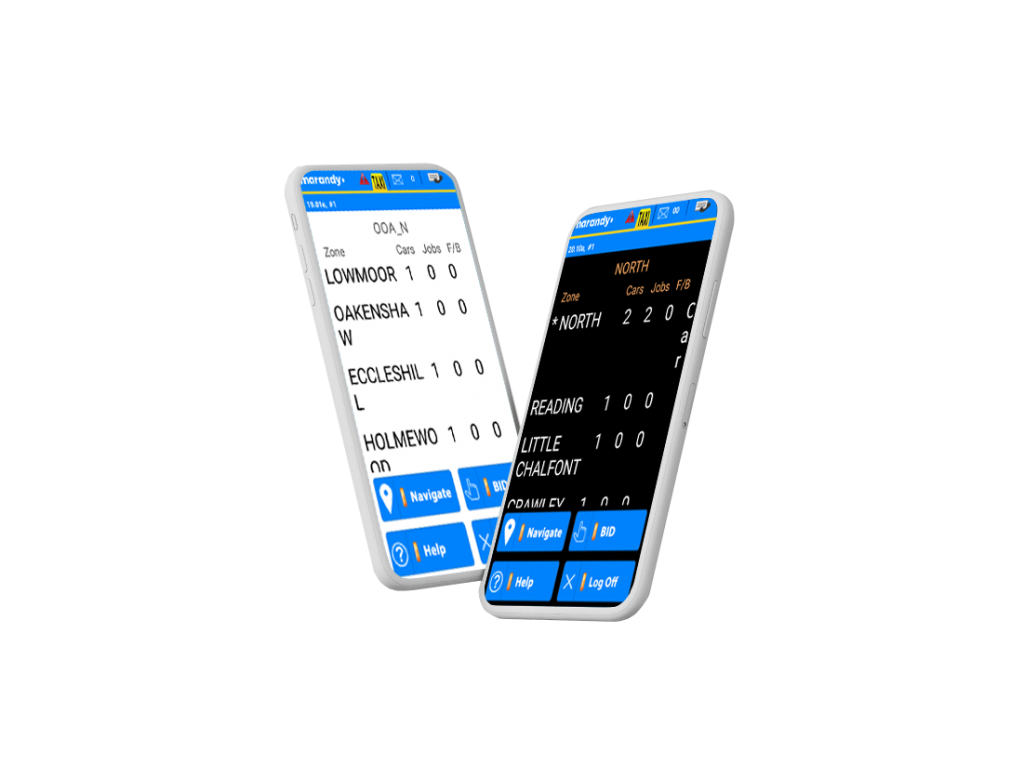 Smooth, sleek, responsive driver app.
Marandy offer personalised booking Apps for both iPhone and Android users allowing customers to make bookings in a matter of seconds. Fully configured to Future Taxi.
All it takes is a simple swipe to accept and complete bookings. Our Drivers App simplifies the process, optimises efficiency, increases drivers retention as well as improving the service level for the driver and the customer. Our Driver App has a seamless design which can be personalised and is the most efficient app for your drivers. It is fully compatible with Windows OS and the latest android devices.