Smooth, sleek, responsive Driver app.
Marandy offer personalised booking Apps for both iPhone and Android users allowing customers to make bookings in a matter of seconds. Fully configured to Future Taxi.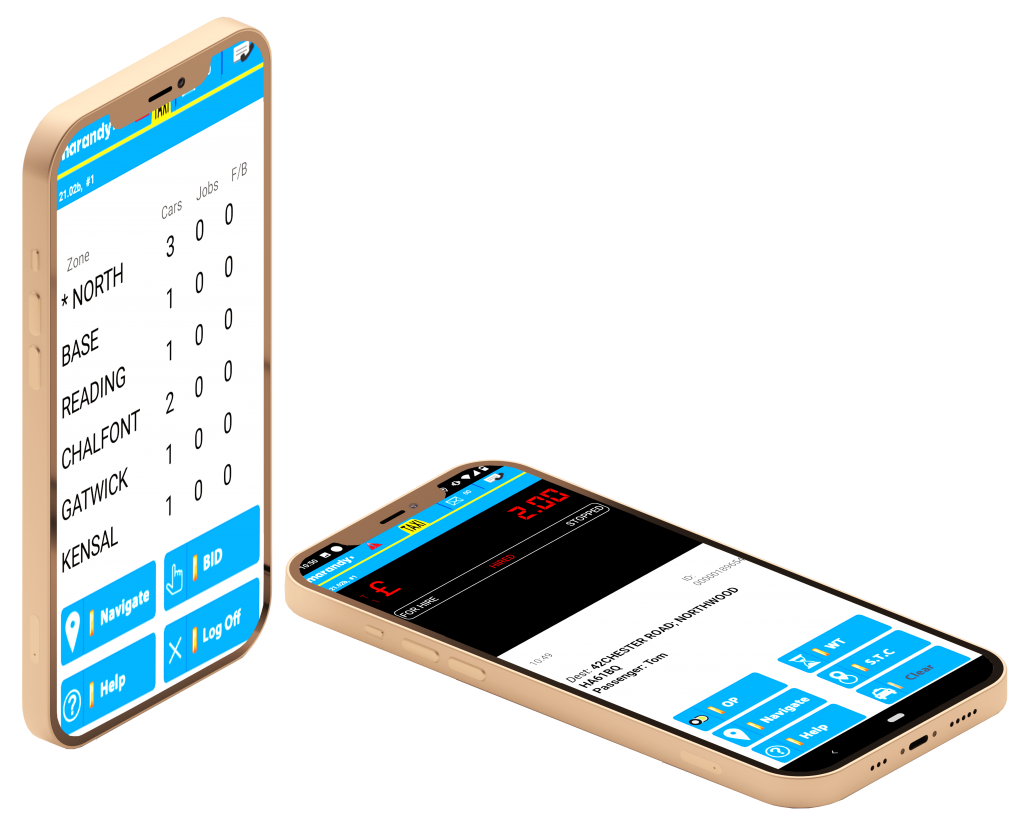 Our Drivers App is streamlined with the dispatch making booking jobs, and bidding easy. Many functions also included. 
Job pool allows simple offer bookings to selected designated drivers that will bid for their jobs. Endless configuration and customisation, you can set the rules, journey distance, vehicle type and area prices before offering jobs to bid.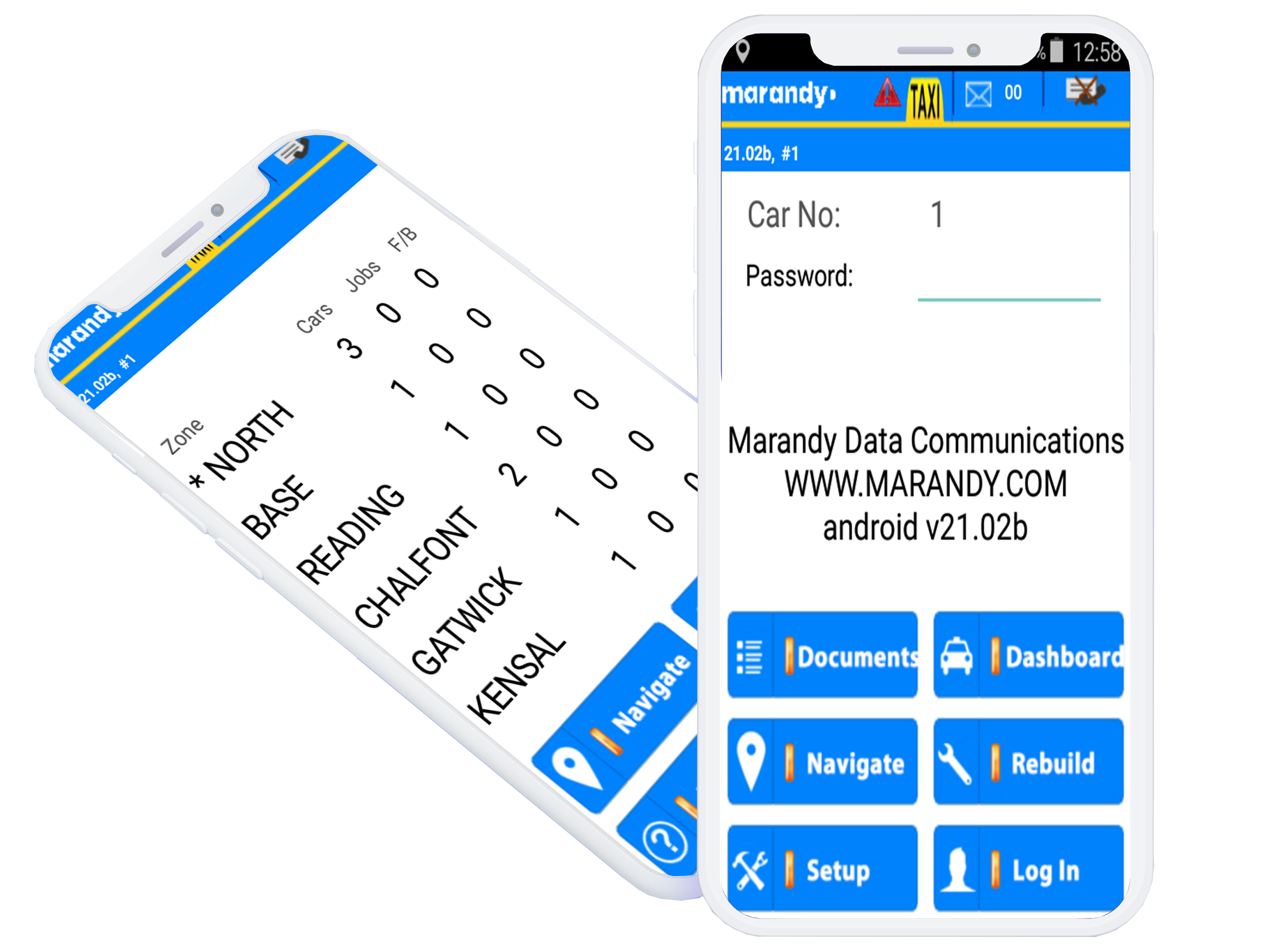 All it takes is a simple swipe to accept and complete bookings. Our Drivers App simplifies the process, optimises efficiency, increases drivers retention as well as improving the service level for the driver and the customer. Our Driver App has a seamless design which can be personalised and is the most efficient app for your drivers. It is fully compatible with Windows OS and the latest android devices.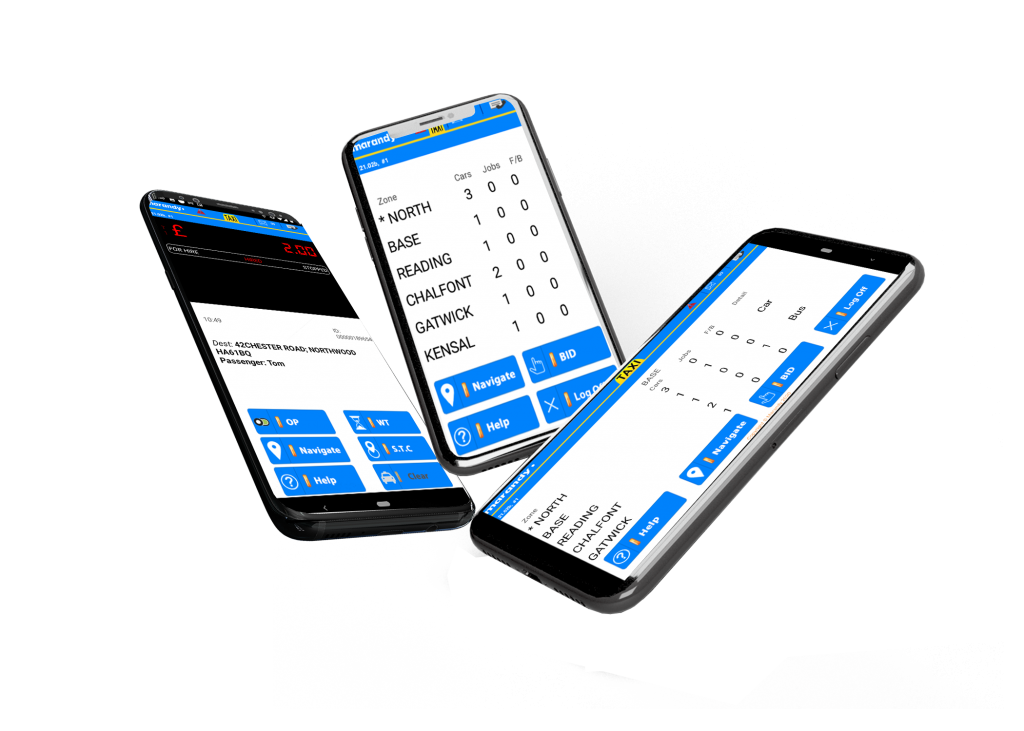 Marandy will show you how to use our system, providing a free demo and overview to give you an insentive as to why you should you our system.