Here at Marandy we have established ourselves as an innovative and dynamic company running for over 30 years! We have the experience and pride ourselves for being fast-paced, forward thinking and always supporting our clients. We want you to succeed.
Our Mission is to provide you with
the most extensive intelligent dispatch.
We are always innovating our technologies
The Marandy team are a dedicated and motivated group of people. We are always pushing the limits and implementing the latest technological advances, to advance your companies growth. 
Our customer service and sales team are always reporting what customers would like to see. Most importantly we make software we believe improves peoples lives, living more holistically.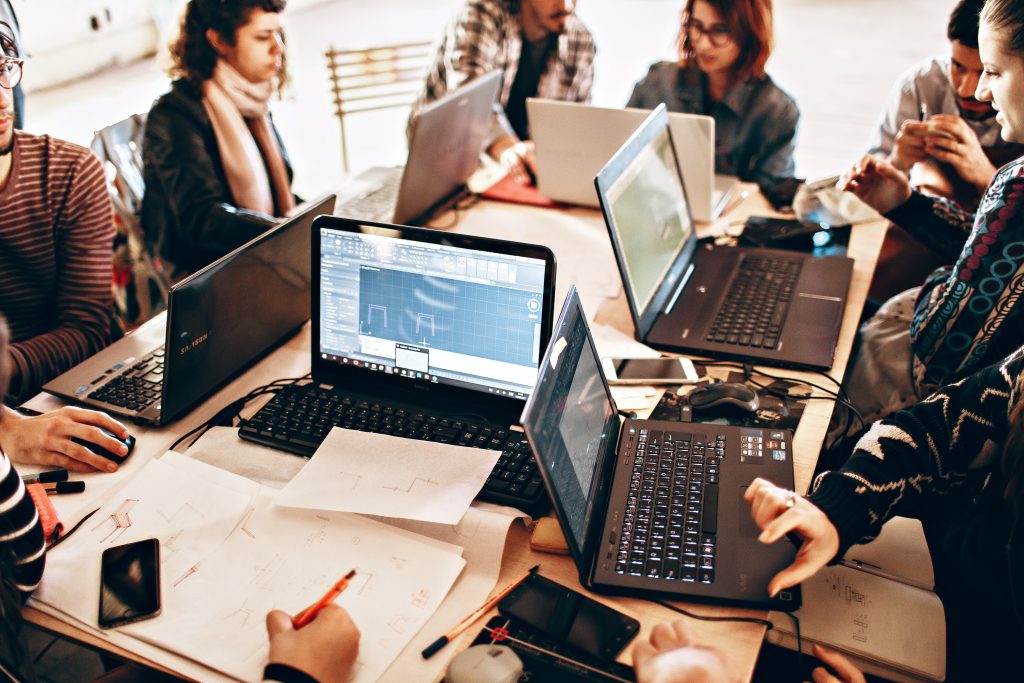 Marandy will show you how to use our system, providing a free demo and overview to give you an insentive as to why you should you our system.